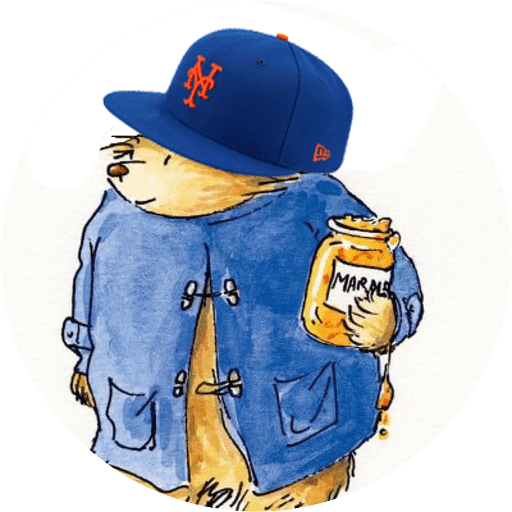 Managing Editor
Perennially juggling things here and at Blueshirt Banter. Living & dying with New York Mets. ⚾🍎
"Anyone can cook, but only the fearless can be great."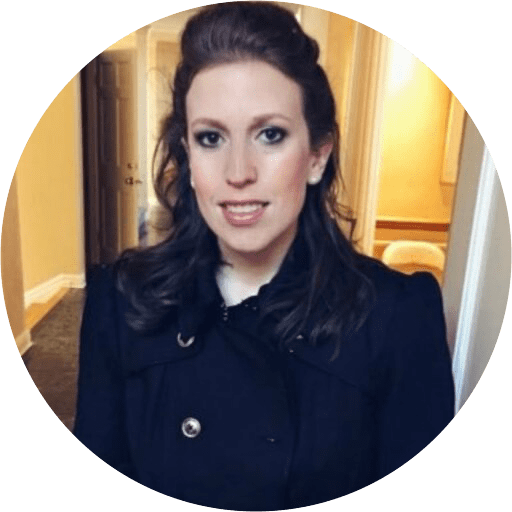 Deputy Managing Editor
Jillian Wagner covers the Vegas Golden Knights for Knights On Ice. She is an NHL DFS Analyst, sports writer and medical editor; she has covered fantasy hockey, hockey news and several NHL clubs, including the Philadelphia Flyers.